I am not, by any means, an autophile. I don't have subscriptions to Car and Driver or Motor Trend. I drive a Dodge Stratus (that's not just a quote, it's what I actually drive). As the youngest in my family, I grew up driving a '97 Chrysler Plymouth minivan, relegated to me after my mother's years of to-ing and fro-ing with her three kids had at last come to a close. When that finally (finally!) breathed its last breath, we went out and splurged on a… Ford Windstar. That's also a minivan, for those who don't know. I understand that I was incredibly blessed to even have a car, don't get me wrong, I'm just saying that what I was driving was never really a high priority. So, when people always asked me what car I wanted to drive when I reached full-fledged adulthood and got a real job, I never had an answer. I did, rather. It was, "I don't really care." For the last 18-20 years of my life, I have lived in apathy toward the automobile industry, waiting for a make and model that would, you know, really spark my interest or something.
My obsession with FJ40's stemmed from a broad interest in land cruisers and early model SUV's in general. That began during the season three finale of
Lost
. If you haven't seen it, I won't spoil it. But, at one point, Jack Shepherd is shown driving an
International Harvester Scout
, one of the few founding fathers of the civilian-minded, off-road, sport utility vehicle industry. For maybe the first time I thought, "Damn, it would be really awesome to drive that." From there, sixties and seventies off-road cruisers have been like a weird drug to me. The aesthetic king of this niche though, in my opinion, is the Toyota FJ40.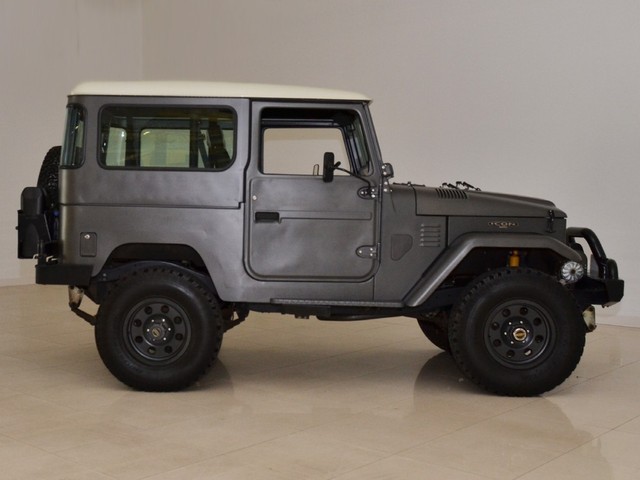 This particular vehicle is a build by ICON, a Los Angeles based company who specializes in pairing the high performance with classic aesthetics. You can read more about
ICON
on their website, or check out Michael's recent
trip to their showroom
. You can lust after this 2006 build
here
.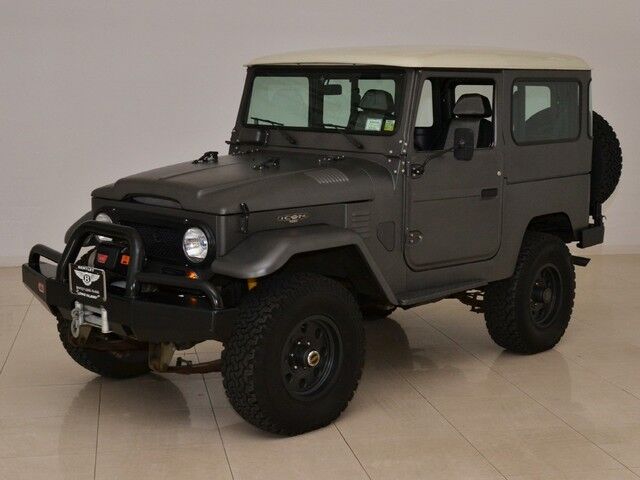 At least now I definitely have an answer to the old question, "What do you want to drive when you grow up?" Also, one of my roommates, on top of being a great dude, is an incredibly talented mechanic who is quick to help out his friends with their automotive needs. So, when I started gushing to him about buying up an old model cruiser and doing a restoration, he made the ordeal sound like an all-too-achievable possibility. After working as a mechanic under his dad for years and then as he branched out from there, he assured me he has the skills and the contacts to keep the price at a minimum. The thought makes my heart pound. Look out for that… in a few years. A man can dream, right?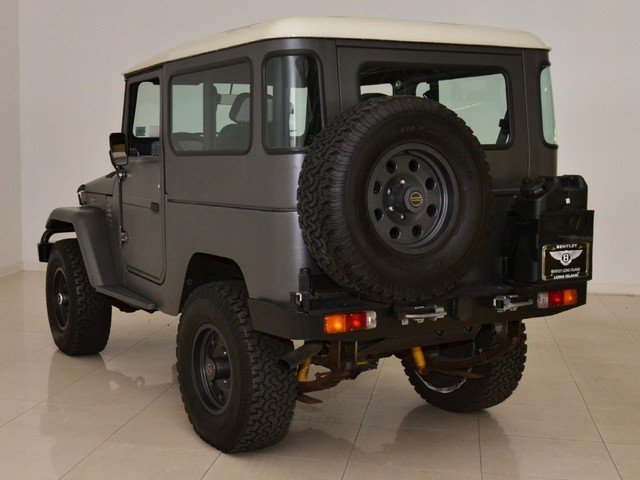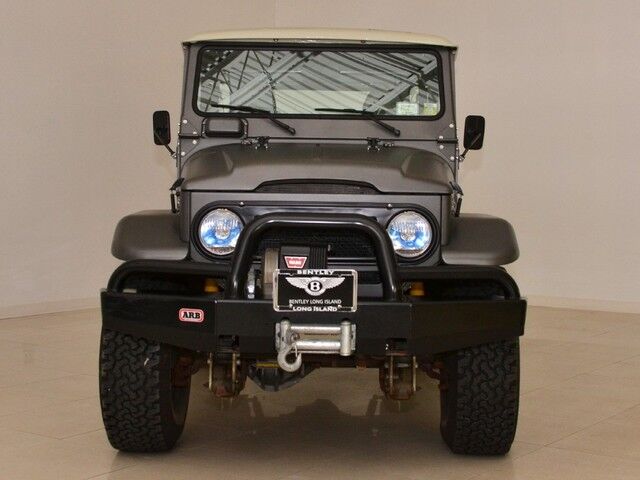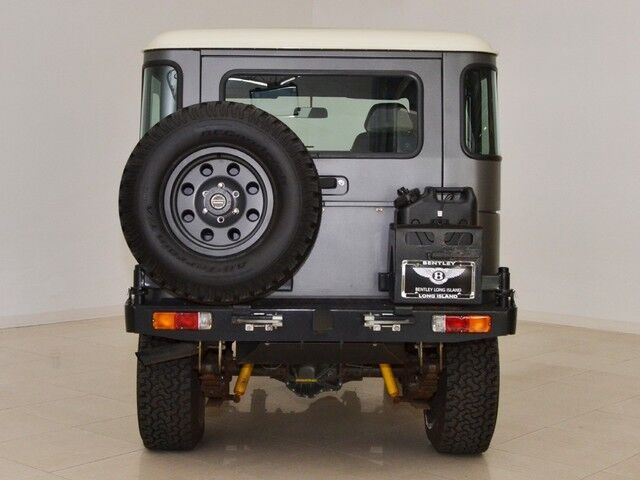 #eyecandy